My Intro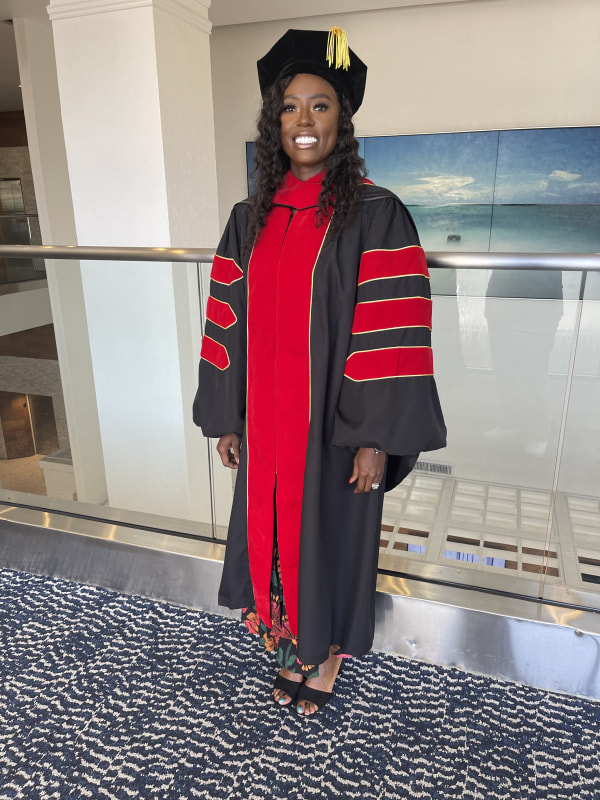 About Dr. Violet
Dr. Violet comes with a very diverse pallet of experience with 20yrs in sales, over 10yrs of experience working in Corporate America, Networking Marketing. also Board Certified Credit Consultant.
Dr. Violet most recently was nominated and received her Honorary Doctorate Degree in Humanitarianism which proved to be one of her most notable accomplishments, because it's focus was on her community and international efforts.
Dr Violet founded a Non-Profit Optimistic Journey in 2019 which provides resources, training, for Ex-Offenders to re-enter the community with confidence. Giving them hands-on training by allowing them the opportunity to volunteer on active construction sites, learning how to build homes, Life Skills, and Financial Literacy exercises. She feeds the homeless weekly, and provides 300 meals to underserved communities in Palm Beach County.
Her ultimate focus is to empower the disenfranchised to thrive by being the best version of themselves. She has essentially turned her passion into multiple business streams to provide jobs and resources.